These one to one sessions are ideal for anyone suffering with pelvic floor weakness, diastasis recti (abdominal separation), incontinence or prolapse.

This technique has been successfully used by thousands of women across the world and many have found it has transformed their symptoms which traditional pelvic floor exercises had failed to help.
Hypopressives is a breathing technique within a set of poses that enhances posture, strength, and function of the core and pelvic floor. It was first developed by Marcel Caufriez in Belgium in the 1980s and is now widely used in Europe by physiotherapists for postnatal rehab of the pelvic floor.
Often, issues such as stress incontinence (leaking urine on impact such as coughing, jumping etc) are brushed off as being normal once you've had children, however whilst it is unfortunately incredibly common, it is not just something that you have to put up with or leave and risk it worsening.
These exercises can be learnt and practised at home. An initial practice of 15 minutes a day will enable you to get back to enjoying everyday activities and take back control.
Many women report the following benefits:
Improvement in abdominal and pelvic floor muscle tone and function.
Improvement in symptoms of incontinence and prolapse.
Improved posture.
Reduction in waist size.
Promotion of healing of diastasis recti.
Improved sexual function.
Enhanced relaxation (the breathing calms the nervous system).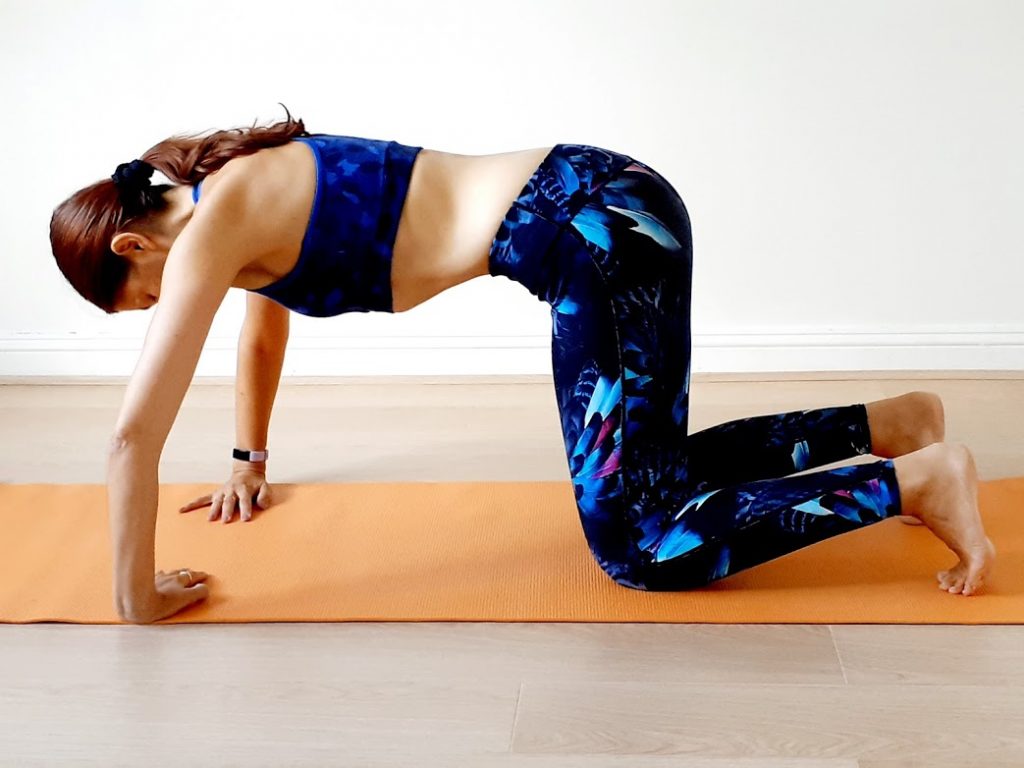 "I've gone from noticing my symptoms regularly throughout every day, to most days forgetting I've even had a prolapse! Thank you for helping me with what I thought was a lost cause!"
– Hypopressives client
During our sessions your dominant breathing pattern will be assessed and can be retrained back in line with optimal breathing. You will then learn the Hypopressive breathing technique that creates a change in pressure which leads to a vacuum effect being created, where the pelvic floor and abdominals are drawn in and up. Once the breathing technique is learnt it can be applied to a number of different positions which ensure good postural alignment and maximise the benefits of this reflexive movement.
Course cost: £180
A block of 5 one to one sessions is recommend (over a 6-8 week period), each session will be 50 minutes long.
Sessions will take place over Zoom.
Home practice will be required between sessions.
A free 20 minute consultation is available, to discuss your needs and find out if this method is right for you. 
Email Sarah@yogaandmore.co.uk or call 07840 707435.